Art-to-Wear Jewelry . . . By Kariann Price
YOUR CUSTOM DESIGN!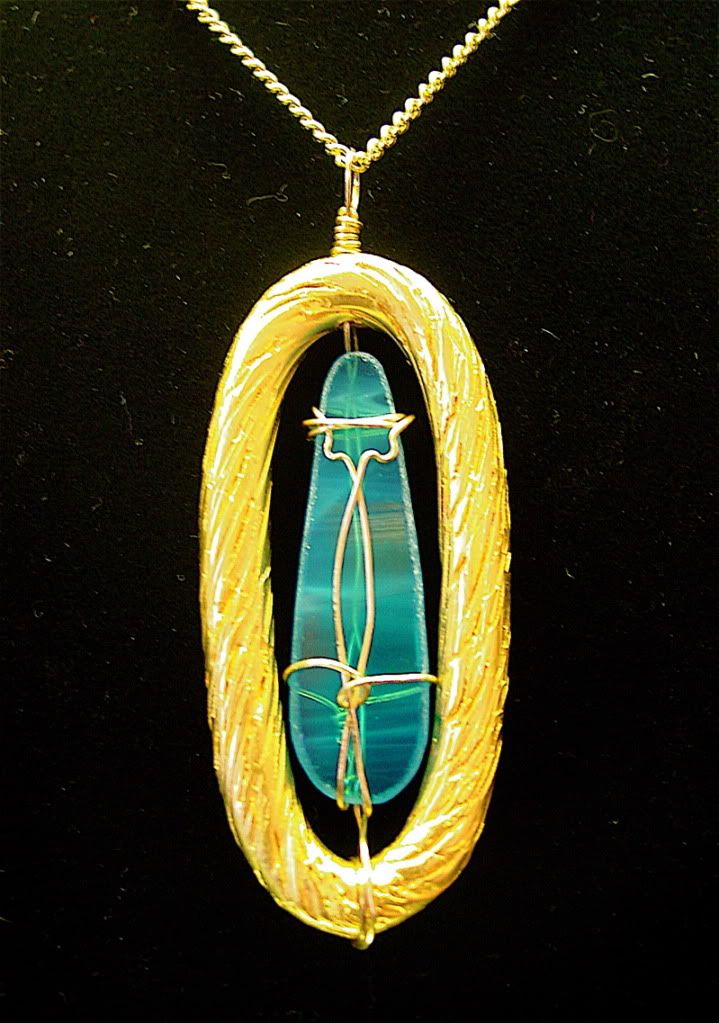 Hi there and welcome! I would love to create your custom design request. I can incorporate a cherished piece, from grandma's treasured ruby to your mom's clip on earrings! It's more than a wonderful thing to bring back a loved-one's cherished costume or fine jewelry piece and make it something that you will enjoy everyday or on special occasions.
I will bring into your design the colors you wear, any treasured items, metal preferences from 14 kt to sterling silver to art wire and/ or something fitting from my boutique collections. Share as much info as possible and I'll be in touch so we can begin to make your wish a reality. It is my pleasure to do this with your timeline & budget in mind, as well!
When you are looking for custom design jewelry in Old Saybrook, CT, you will find my shop offers the most extensive collection of handcrafted items available anywhere. I create each piece using repurposed and recycled materials, many found along the shoreline, resulting in elegant, wearable pieces of sculpture.

Some of my colorful pieces contain vintage gems; others are designed using sea glass and semi-precious stones. My style is decidedly eclectic, and every item in my collection is crafted with meticulous attention to detail, ensuring exceptional quality. I offer necklaces, bracelets, and earrings that often incorporate pieces of vintage costume jewelry or sculptured stained glass. No two pieces are ever identical, making my jewelry as unique as you are.

My collection includes specialized pieces of bridal art, for the bride, bridesmaids, mothers of the bride, and mothers of the groom. I will create custom pieces for you that include any materials you prefer, including sea glass, Swarovski crystals, or anything else that your heart desires. These make spectacular thank you gifts for your bridal party! Just stop in and tell me what you are looking for.
In addition to bridal art, I offer custom made pieces for any occasion. No matter what type of jewelry you want, colorful and intricate, or crystalline and simple, I will gladly help you turn your vision into a reality. If you have an anniversary coming up, why not order a custom made gift? I guarantee she will love it. I also offer wholesale purchases upon request.

For extraordinary custom jewelry, visit me at The Kariann- Sea Glass , Art and Vintage Jewelry Boutique. You will be glad that you did!


Contact me via phone at my boutique: 860-879-5304 or
email: Kariannpricedesigns@gmail.com